Grumpy's Organic Farm takes pride in growing the highest quality, cleanest cannabis in Maine and providing exemplary customer service. Our expert staff is educated on all strains we cultivate along with their therapeutic and mood-enhancing properties.
To ProvideThe Highest Quality
Organic Products and Services.
Our methods emphasize probiotics; fruit and plant ferments are crafted on site, as well as sprouted seed, herb, and compost teas. We amend with biologically active top dress customized to both soil test results and strain preferences. We only provide our ecosystem with essential micronutrients found in nature; we choose our amendments with care to maintain consistent levels of bioavailability.
By excluding factory farm animal by-products commonly used in organic agriculture as a cheap source of fertility, our harvests are higher quality, ethical, and sustainable, with more fragrant bouquets and abundant terpene profiles. We never need to worry about nutrient overload that can be created by these by-products, which negatively impact both the burn quality and full aromatic experience of the flower.
Rather, we mostly use plants to feed our plants, as they already have a near perfect balance of nutrients, as well as terpenes and other beneficial compounds that commercial amendments lack. And because everything that goes into our soil is food-grade, we do not need to "flush" anything out! Driven by our passion for health and providing the safest product possible to share, we feed our plants as we feed ourselves.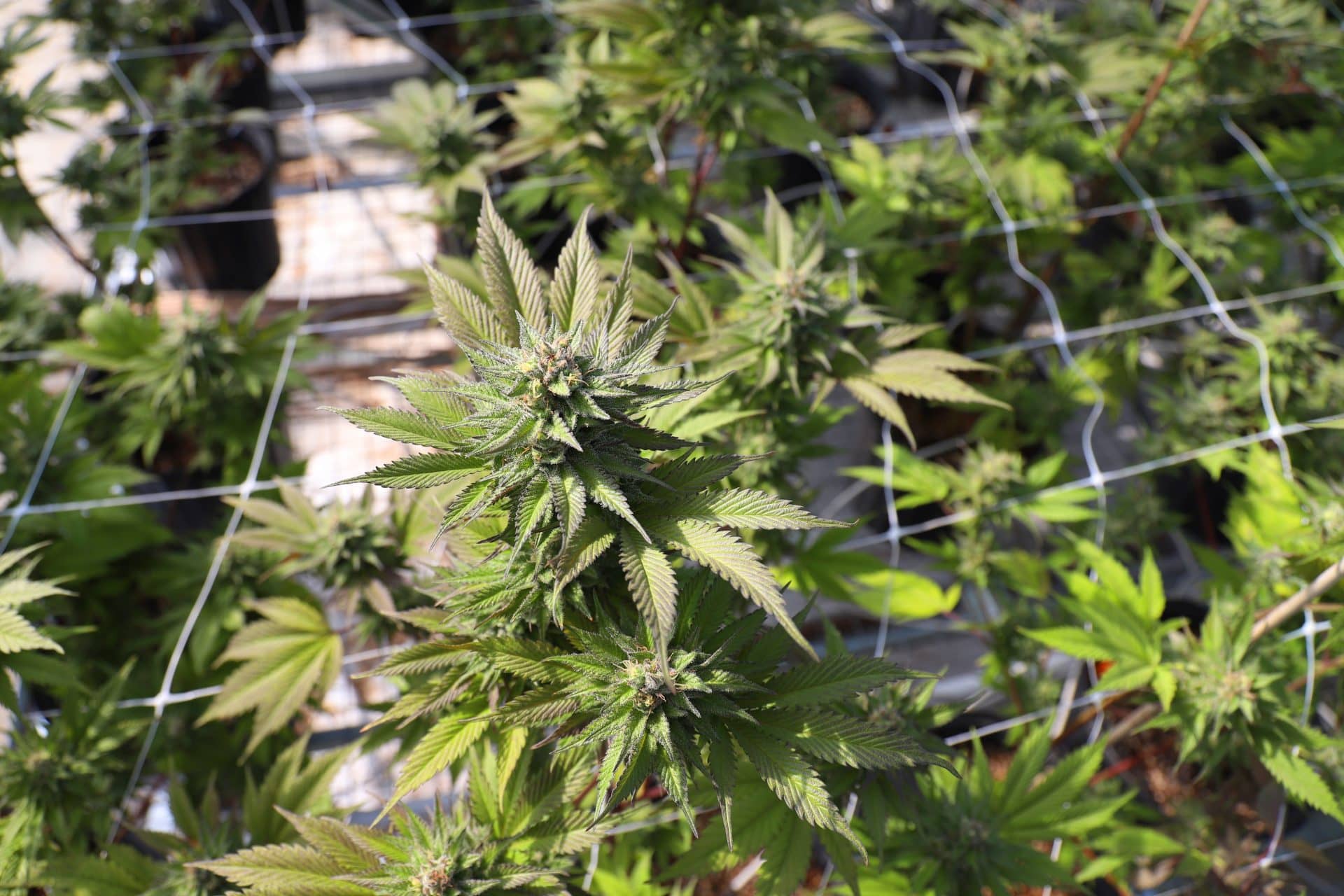 Led by our love for Mother Earth, our mission is to inspire and promote environmentally sustainable growing practices through minimizing waste, engaging our community, and producing the highest quality, organic, sungrown cannabis.
We strive to inspire a new, high standard for environmentally sustainable growing practices.
Produce the cleanest, highest-quality, organic, sun-grown, cruelty free cannabis.
Provide our community with accessible natural medicine and educational opportunities.
Grown With Love on Our Farms
We provide a safer, cleaner alternative to commercially grown cannabis. Our plants are always grown in organic living soil without the use of pesticides, artificial nutrients or fertilizers. While hydroponic and fertigation growing might be easier and faster, we know that the extra effort we put into growing our plants is worth the wait.