Grumpy's Organic Farm offers wholesale cannabis to connoisseurs looking for top-quality organically cultivated products, unparalleled personal service, extensive knowledge as well as diligent industry compliance.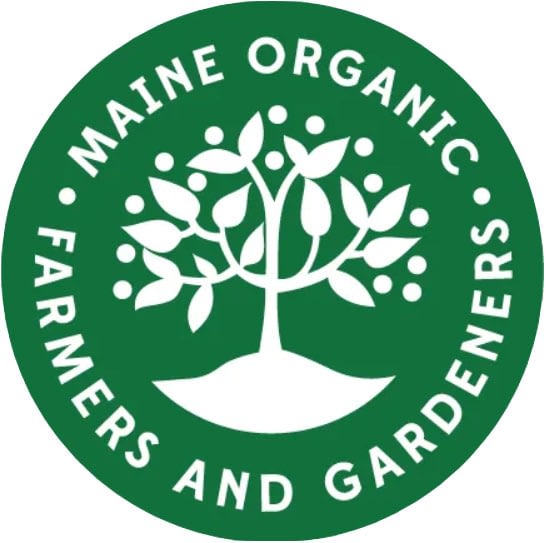 MOFGA Clean Cannabis Certified
Grumpy's Organic Farm is one of the few MOFGA Certified Clean Cannabis Cultivators in Maine!
Grumpy's Organic Farm is one of the few grow facilities in Maine to receive MOFGA's Clean Cannabis Certification. This third party certification relies on USDA organic standards and applies them to cannabis cultivation using sustainable, natural and organically based practices. The Clean Cannabis Program, established in 2018 in Maine, emphasizes compliance, inspection of seed-to-harvest practices and testing for pesticides and contaminants. The annual certification validates Grumpy's commitment to cultivating clean cannabis. Grumpy's continues to be a leader in organic best practice since opening in 2015.
Growing The Best Organic Cannabis Since 2015
Grumpy's Organic Farm has served as a model cannabis business since 2015, as a responsible cultivator and distributor of marijuana for medical patients. By paying attention to details and not cutting corners, Grumpy's Organic Farm has positioned itself as a pioneer on the cutting edge of the organically cultivated cannabis movement. Clean cannabis isn't just a phrase at Grumpy's Organic Farm, it is the principle that guides every decision.
The Home For Our Farm.
Natural. Sustainable.
We started as cannabis cultivators, passionate about our craft, and intent on achieving consistent, sensational flower through our stewardship of the land. This commitment to attention and quality extends to every facet of our cultivation process, where the journey comes full circle in our relationships with our customers.